Snack Time 5:00 p.m. (Meal on last Saturday of the month)

Large Group 6:00 p.m.

Small Group Open Share following Large Group (approximately 6:45 p.m.)
You're not alone. We all have struggles to overcome. Whether big or small, these destructive thoughts and habits hold us back from the life we want—and the life God calls us to live.
God wants to heal you and has a plan for you. Restoration Pointe can help you find freedom from your struggles and experience a new life in Christ.
At Restoration Pointe, you will walk with others through 12 steps, each one based on the foundation of God's truth.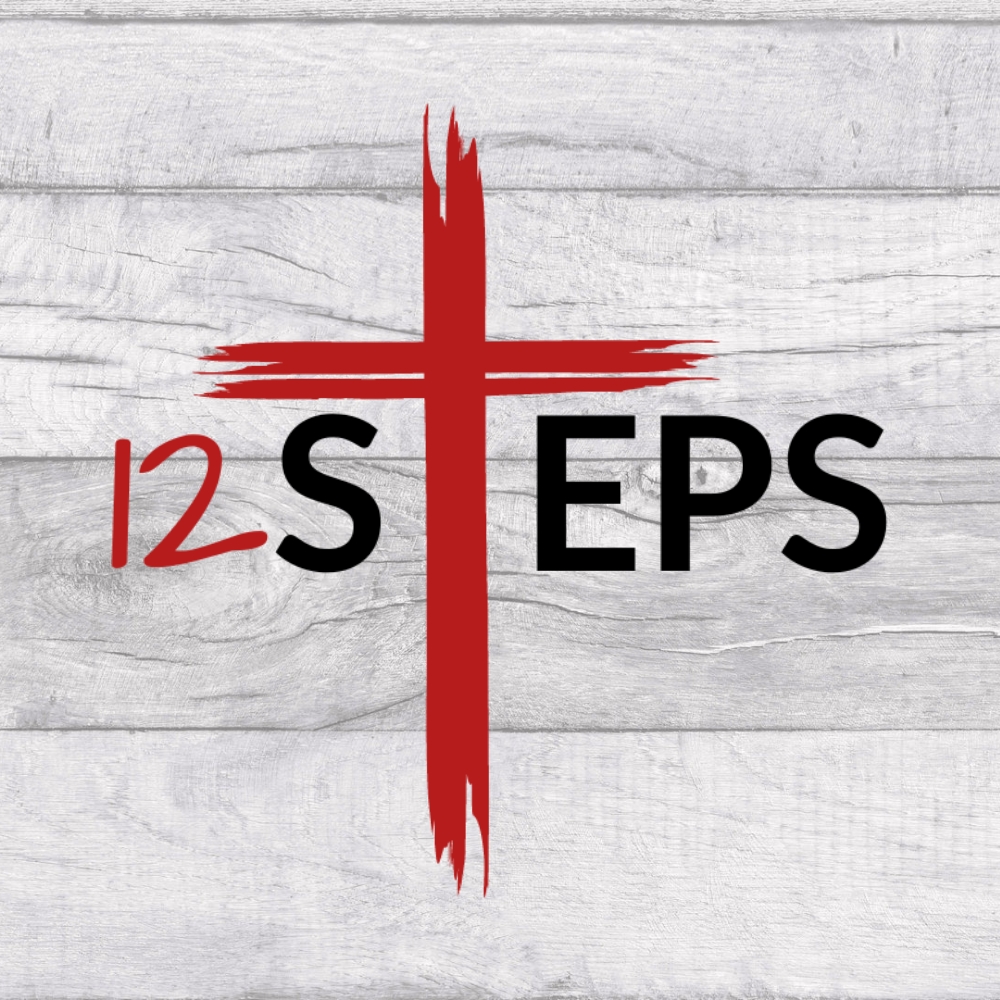 We would love to hear from you!
Have a question? If you're ready to take the next step, we're ready to serve you.